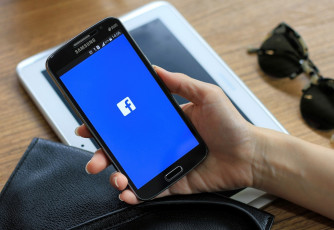 Dialogue
A private Facebook group for a successful communication
An important thing for every parent is the wellbeing of his or her children. One of the ways in which to find out about it is to ask the teachers how their kids have been doing in the kindergarten, but not always does every parent have a free moment to chat in the morning or in the evening. And the teachers have to pay their attention to other children in the class as well.
So that parents can feel at ease and understand fully what their children are doing in the kindergarten, "Creakids" has made a private Facebook group for every single class, and only the parents and the teachers of one particular class can access the group made for the class. Teachers and nannies post pictures and useful information about any interesting events that have taken place in the class, any fun moments from the learning process as well as bits and pieces from any leisure moments.
The private group also serves as a way to inform parents about any upcoming events that will take place in the kindergarten and sometimes surveys can be posted there, if it is necessary to quickly get the opinion of parents on any given issue.
Parents, when in the evening they talk to their children about what has been happening during the day can use the information, which has been given in the group.
Similarly to this, every month in the kindergarten starts by teachers sending and e-mail to the parents, that contains the plan for the next month. There they can see a plan for every single day, information about the most important events of the month as well as who is going to celebrate their birthday or names day. If any of the activities requires any help from the parents, the parents are informed about it in this e-mail.